Open Range Breakout Expert Advisor V4.08 Settings
included ORB Expert Advisor functions:

Partial sale possible li>
Fixed loss limit adjustable li>
Temporal range settings
Adjustable maximum range size
Button for quick manual break even and OrderClose
three stop loss options, range high-low/middle high-low of the profit box
three different trailing stops based on the set stop loss
Breakeven stop in points or by Partial Sale
Activate Spread Control
Activate range control
Variable profit box with CRV settings
Hidden takeprofit in front of the broker
Adjustable buffer on range high and low
Two pending orders at the high / low of the range
Pending order conversion into MarketOrder
One open pending order deletes the other pending order
Activation of two active pendings orders
Time limit for active pending orders
Close time of order before market closes
Runs on the timeframe M1
E-Mail Alert
Statistics display in EA
Trend settings possible via moving average
Updates included
One year Licence
Installation is possible of any accounts
The installation is not linked to an account
Platform MetaTrader 4 - MT4
Settings in english language
Sample trades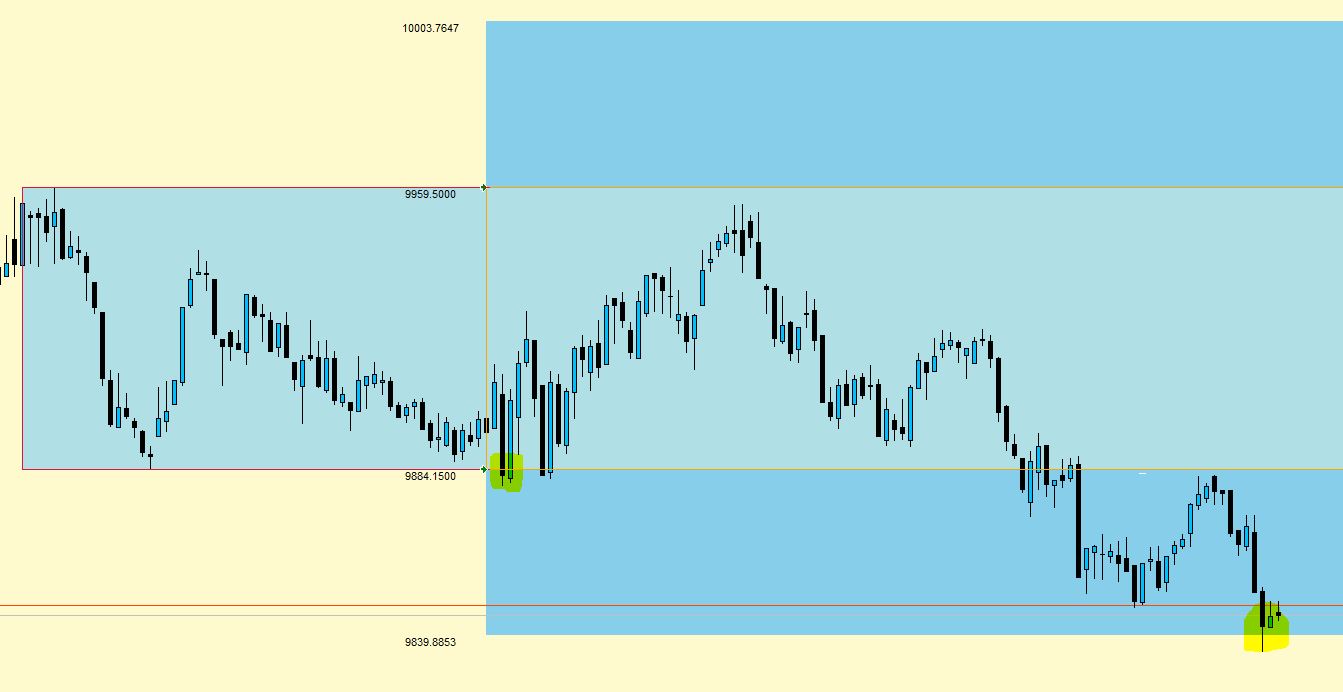 Shortly after the market opens, the sell-stop order becomes active, the price initially declines and then ends in profit.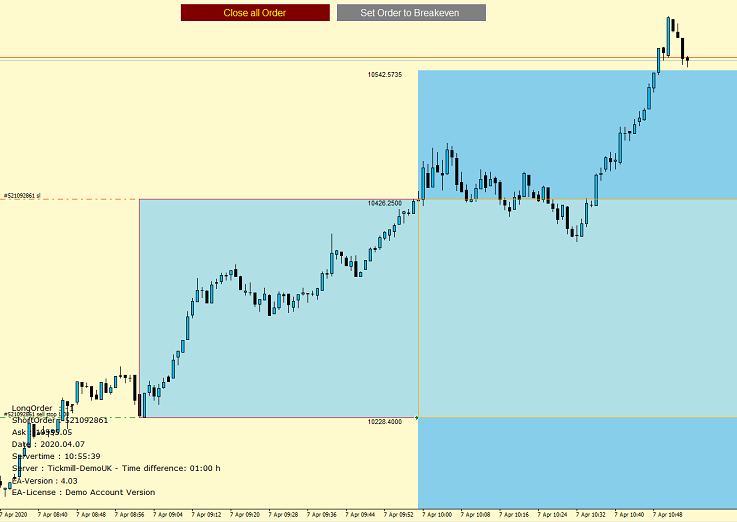 The course runs cleanly in the profit after 1-2-3 market technique.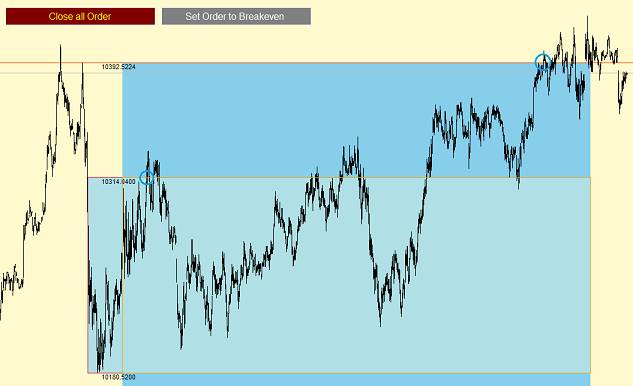 Long sideways phase with late profit in the evening hours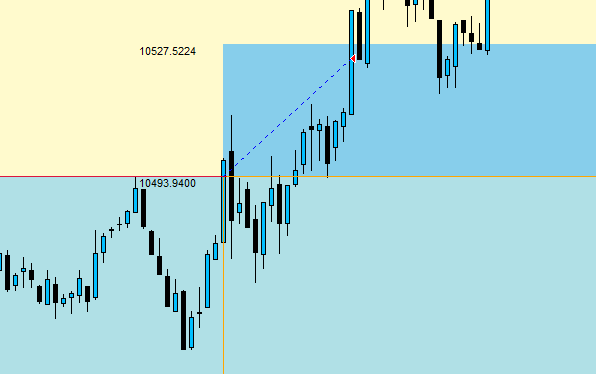 After 16 minutes all is over.

Realkonto GKFX-LIVE-3
29.01.2019 EA-Profit: 123.69€

Settings in EA changed to breakeven and trailing stop. Two active orders are open, the first is a loss, then the market turns and the second order ends in a profit.
Settings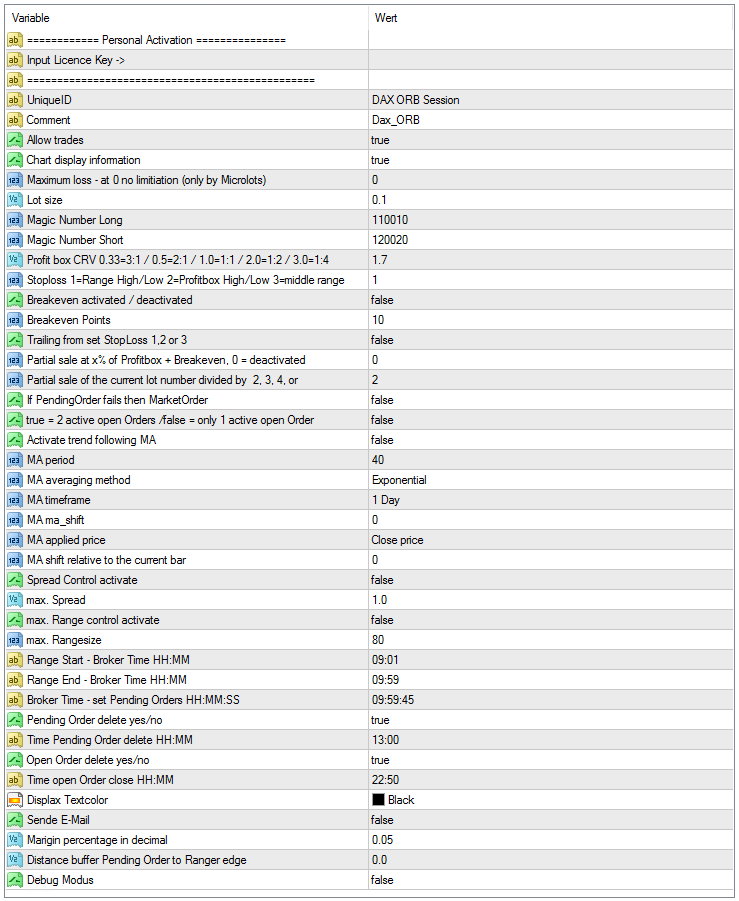 Backtesting
You can test the Expert Advisor in the strategy tester of MetaTrader 4. The EA uses historical M1 data in Meta Trader 4.
Documentation
A german-language documentation with a complete description, explanation of all existing parameters, a installation instruction and license agreement with one personal license key.
Can I buy this Expert Advisor?
You can purchase this Expert Advisior
here
, at
magic-hardware.de
or on
ebay
.
Links
NEW VIDEO
More tools: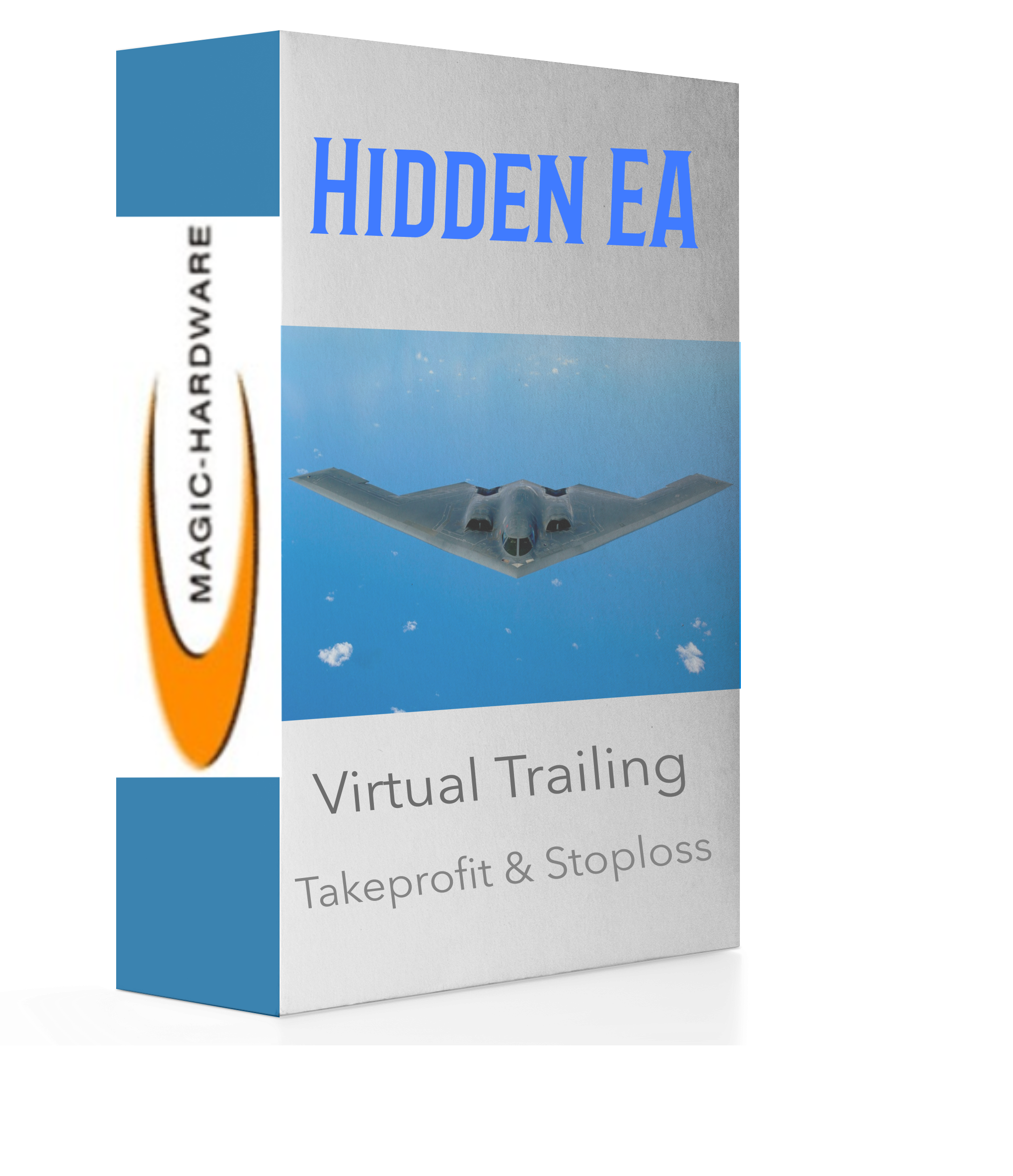 Info:
Open Range Breakout MT4 runs on all indices, metal and stocks symbols with two digits
ORB MT5 version is Forex compatible
Customer Service:
Feel free to contact our customer service via the contact form.